We will contact you shortly upon reviewing your request.
In the meantime, check out our latest blog posts.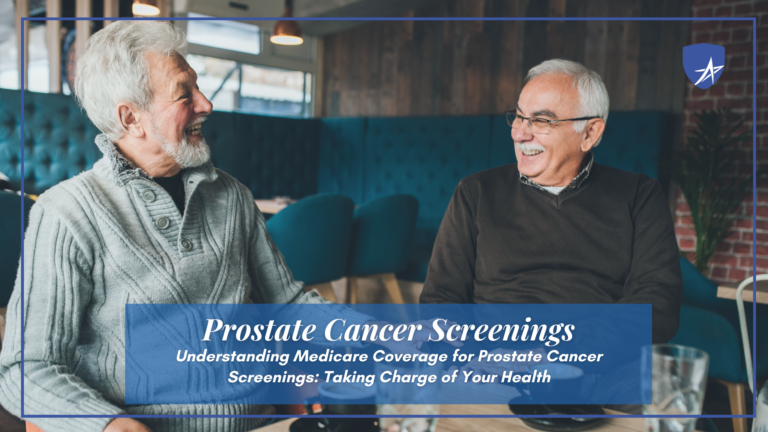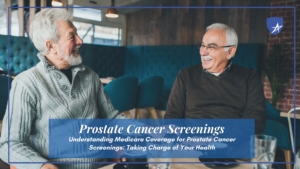 This June is National Men's Health Month, so we want to highlight the importance focusing on health concerns that are
Read More »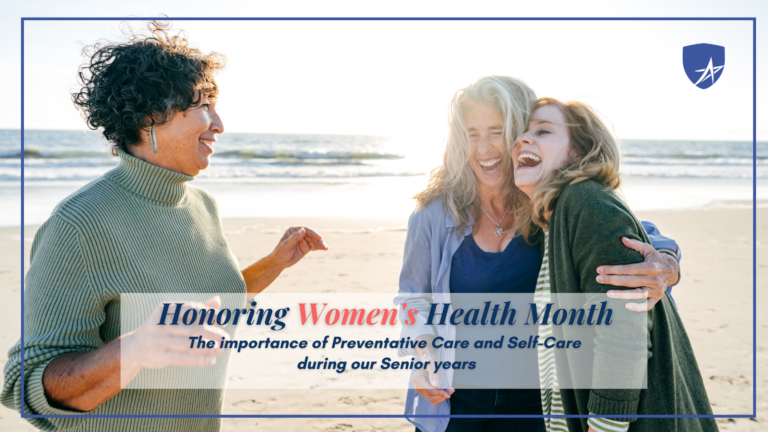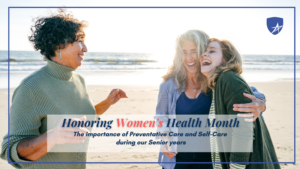 Hello to all the wonderful women out there! As we celebrate Women's Health Month, let's emphasize the significance of dedicating
Read More »
Not affiliated with the United States government or federal Medicare program. Not endorsed by government agencies.